Mission Heart
Care is a passion!
Get in touch with us
Our team care about your dear ones.
Our Services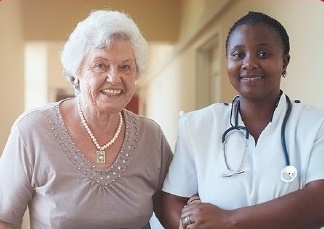 We understand how difficult and emotional the decision of hospice care for your loved one can be. When it comes to something this important, you need someone you can trust to make their journey as comfortable and dignified as possible. We take the complete responsibility over your demands.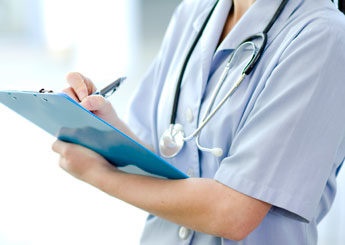 The majority of hospice care is provided in the patient's home, with family and friends acting as the primary caregivers with our support. If there is not a residence, the agency can provide care in a nursing facility or other type of residential facility.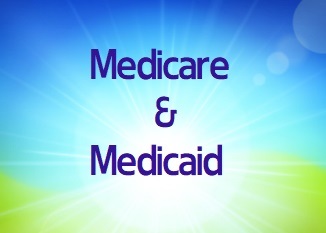 Medicare, Medicaid, VA benefits, and many health insurance plans cover all or part of the cost of Hospice services. Our staff will work with patients, their loved, ones, insurance providers and other resources to ensure that all benefits are available to their care.